Unlock the SAT while preparing for your SHSAT
The ultimate resource for the SHSAT
The BIG SECRET to SHSAT math
Tips to getting a perfect math score
How to analyze SHSAT (and SAT) math problems
Methods to solve math problems
Start to train your abstract brain
7-step math path
Gain familiarity with math
Diagnose common mistakes
Lessons – 100+ video tutorials
Exercises – 1,000s problems
Exams – several real SHSATs
Reports – save your scores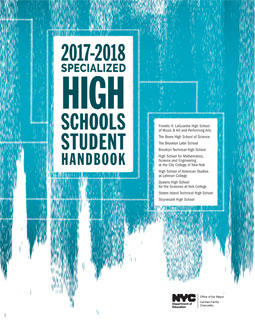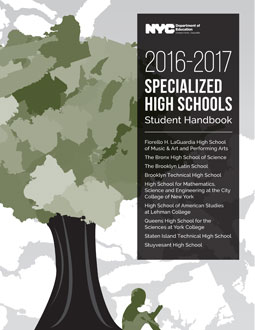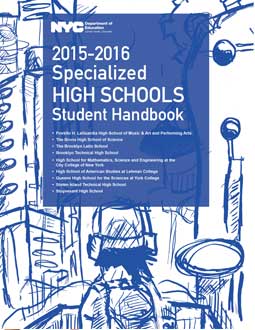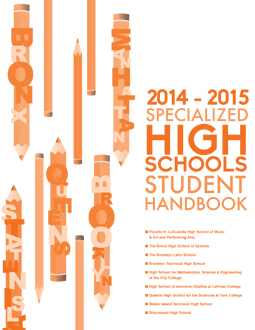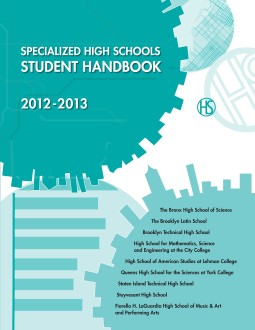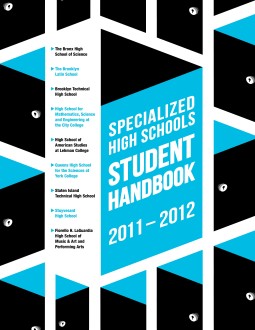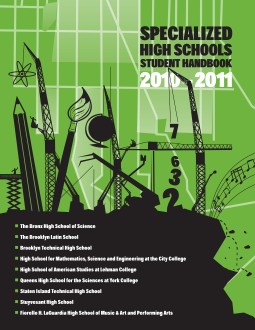 Learn the SHSAT and SAT test design
Tips to getting a perfect ELA score
The BIG SECRET to SHSAT reading
Why walkthroughs, not stale explanations
Content vs. time issues
Understanding the exam design
Recognize the traps
Find your best reading strategy
Reading vs. edit-revise passages
Edit-revise unique question types
Methods to organize sentences
Key language rules for the exam
Extensive grammar lessons toolbox
ELA exercises, exams, and more
Beyond to the PSAT and SAT
It's like Kumon for the SHSAT
SHSATAcademy Learning Advantage Program
Modeled after the successful Kumon math and reading programs
We assess each student and structure an individual study plan.
Our instructors are available to guide students throughout
Ask questions anytime or join online classes and review sessions
Parents stay abreast of their student's progress.
Make the most of your subscription
Let us help you study more effectively
We enable students to reach their potential and self-learn
Build a foundation for college admission exams, not just the SHSAT
Beneficial for students and cost-effective for parents at $50 monthly.