An extraordinary SAT math test prep option
Our online SAT math test prep platform sits atop a wealth of resources which you already access: an ideal mix of official college board exams, actual recent SAT exams, and some more challenging problems we include (dozens of exam equivalents…thousands of problems in all).
Moreover, we provide you a better, more time and cost effective way to study organized around your knowledge gaps and weaknesses as opposed to exam formats. Every student is different. We understand. Our course page is like looking at your SAT soul in the mirror. It is an ongoing, changing reflection of your SAT math abilities–one you can improve with effort. Try our exciting new human service to prep for your SAT math exam.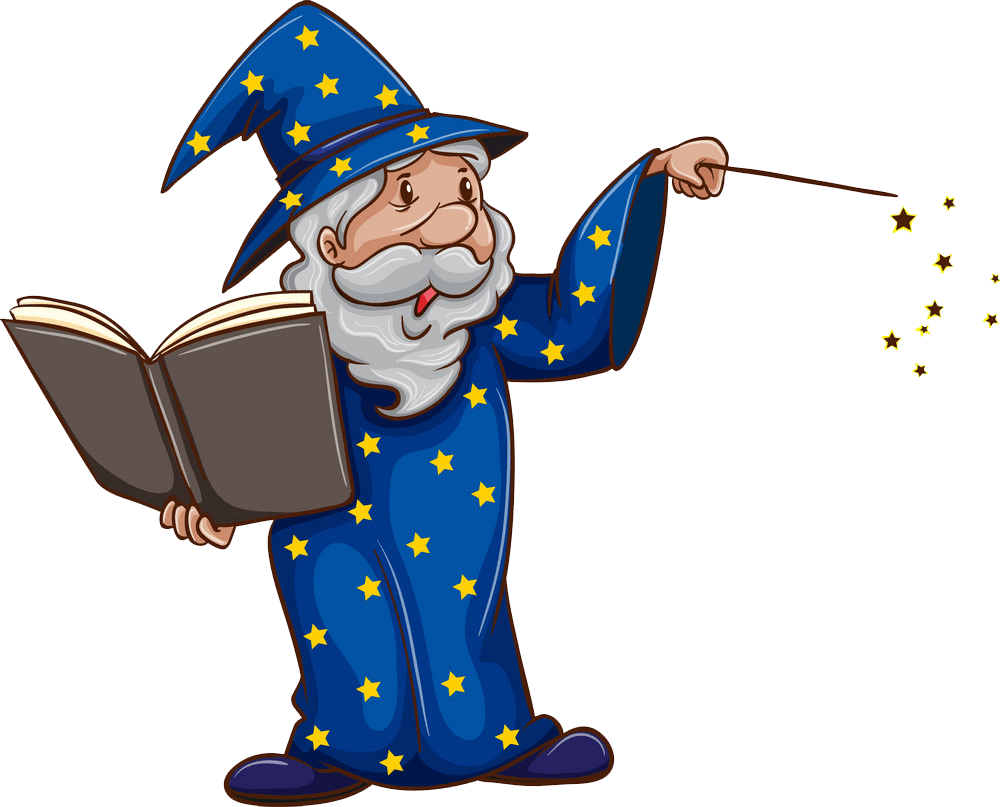 Link to your favorite math content and we do the rest.
SAT HUMAN
Link to your ideal math content.

10 college board official exams

Over a dozen recent actual SAT exams 

Our own more challenging questions

We add value to your answers.

Real-time grading and analysis

Answer Explanations

Track your results

Search and filter only the results you care about

Learn the human way.

Interactive course page reflects your performance on every type of math question

Tailored to ongoing improvement – your course ends only when you take the exam

Simple and intuitive to to use – organized  to help you f

ill in your knowledge gaps

Learn tips and lessons related to each question type – format independent

Let us help you improve your SAT math image
Master the math topics, master the SAT exam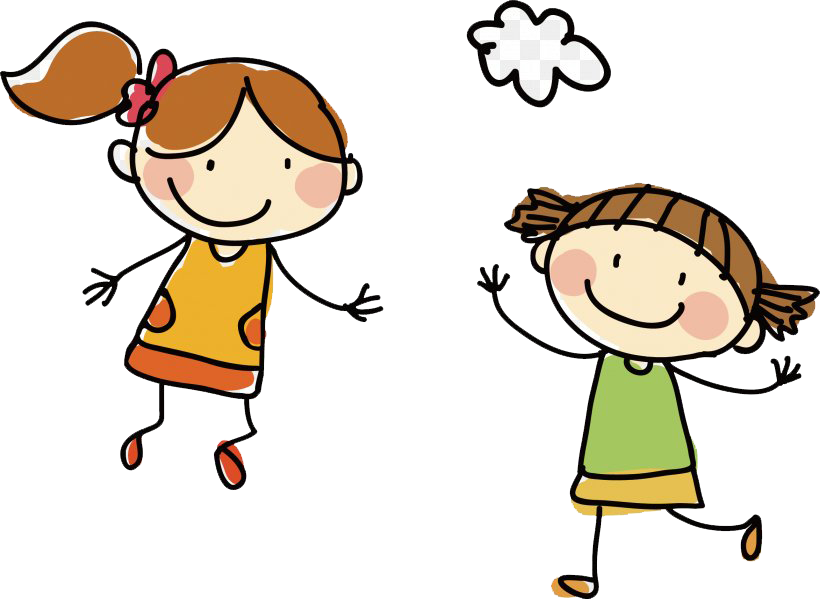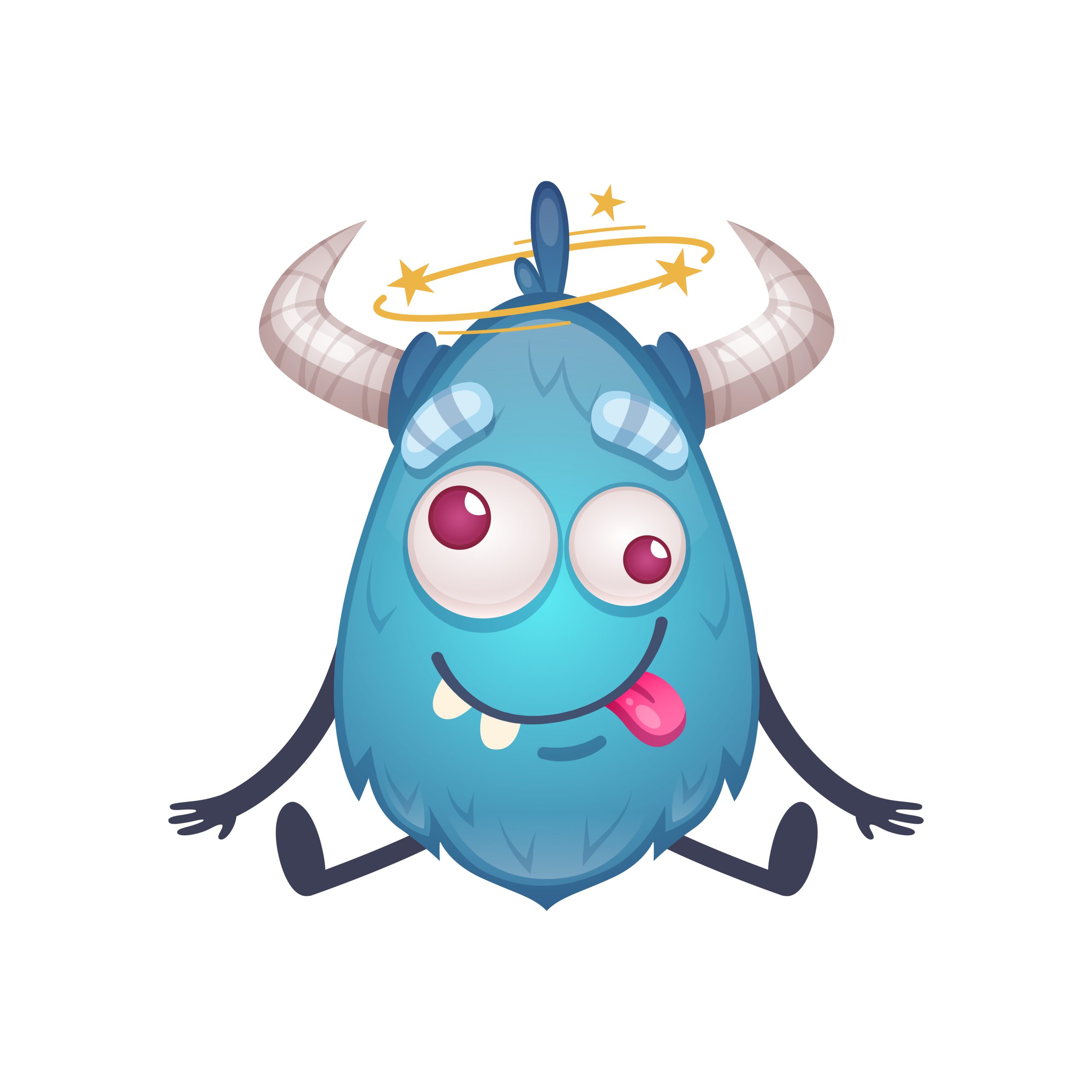 Let Us Help You – Quality & Affordability
Start your one-week free trial.