Higher scores, top schools, and a life-changing path to success.
Choose one of our tutored programs.
SAT/PSAT Elite Tutoring & Online Courses
We are a premier provider of elite tutoring services for top ranked high schools. Our SAT math online study course stands apart. Let us help you study smarter.
SHSAT ELA & Advanced Math Tutoring
Join us this spring from April through June to learn the secrets of the SHSAT ELA reading exam, hone your algebra skills, or sharpen your already advanced math skills.
SHSAT Spring Course Programs
Study differently. Study better.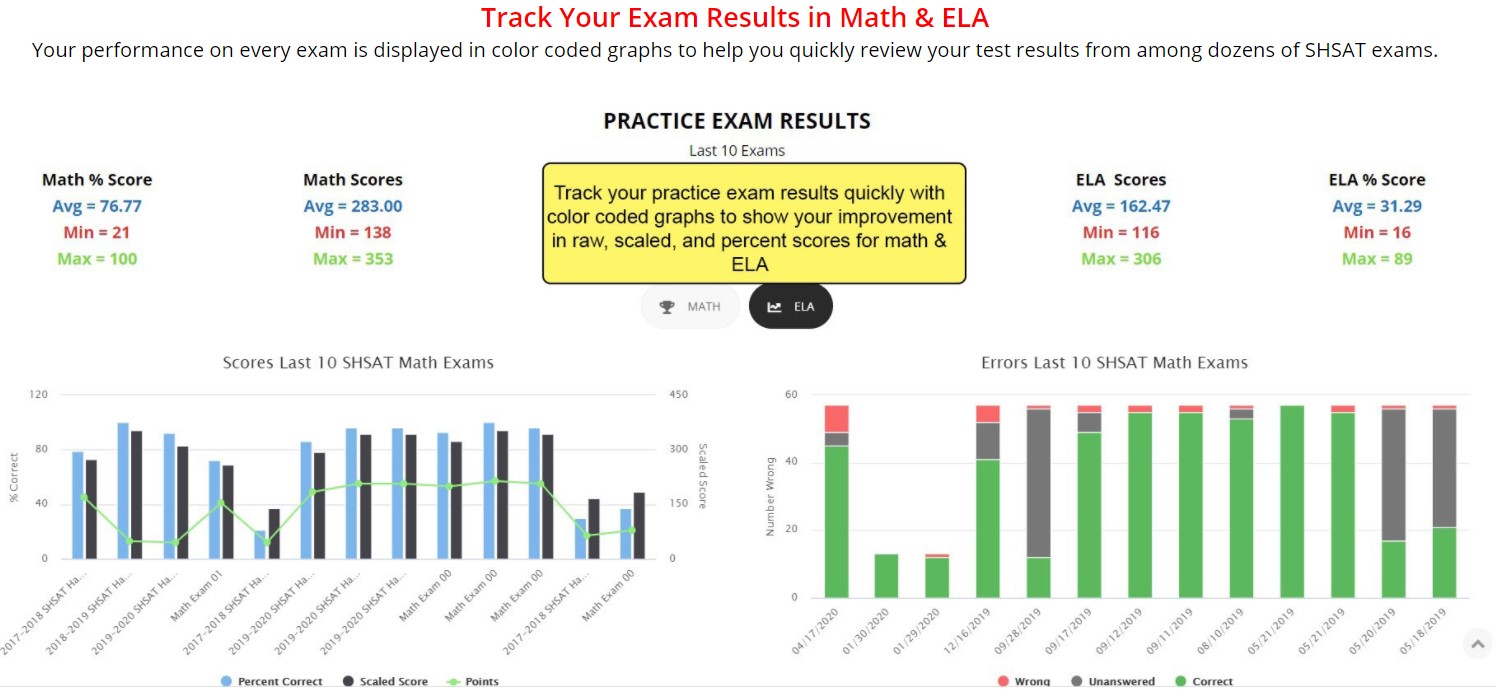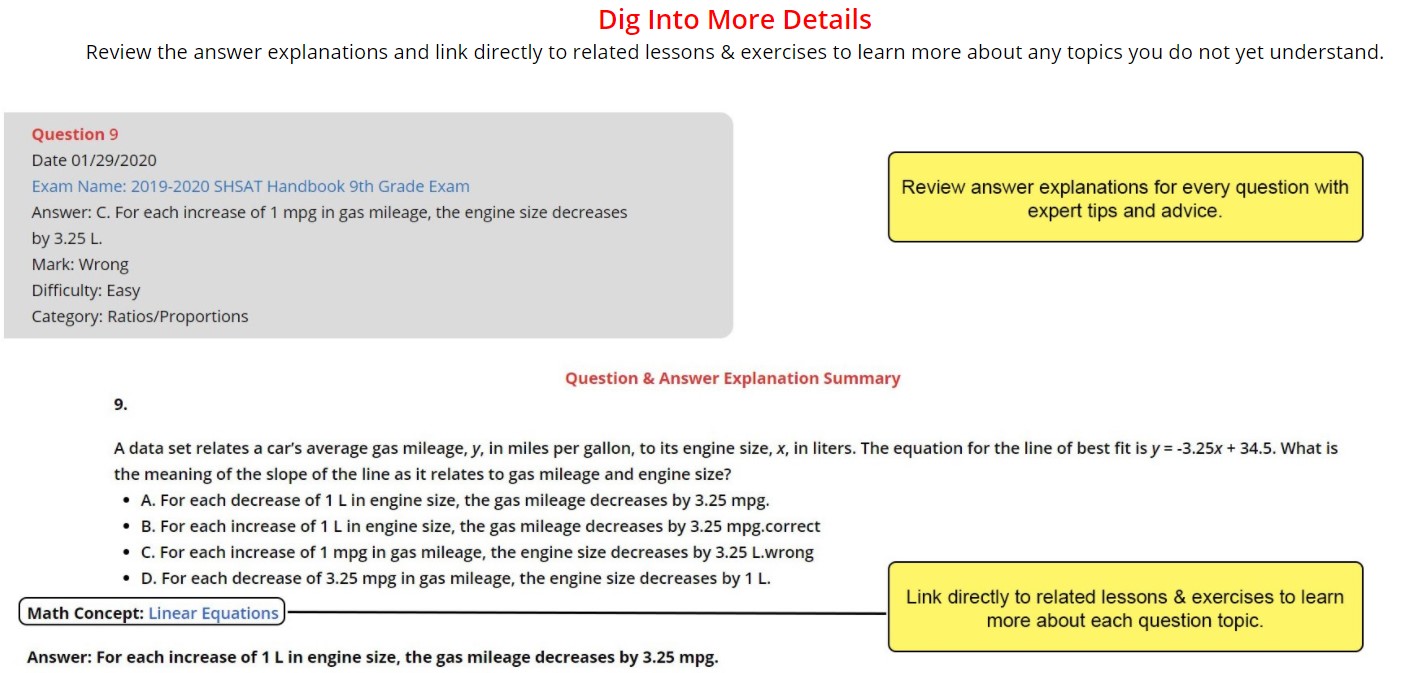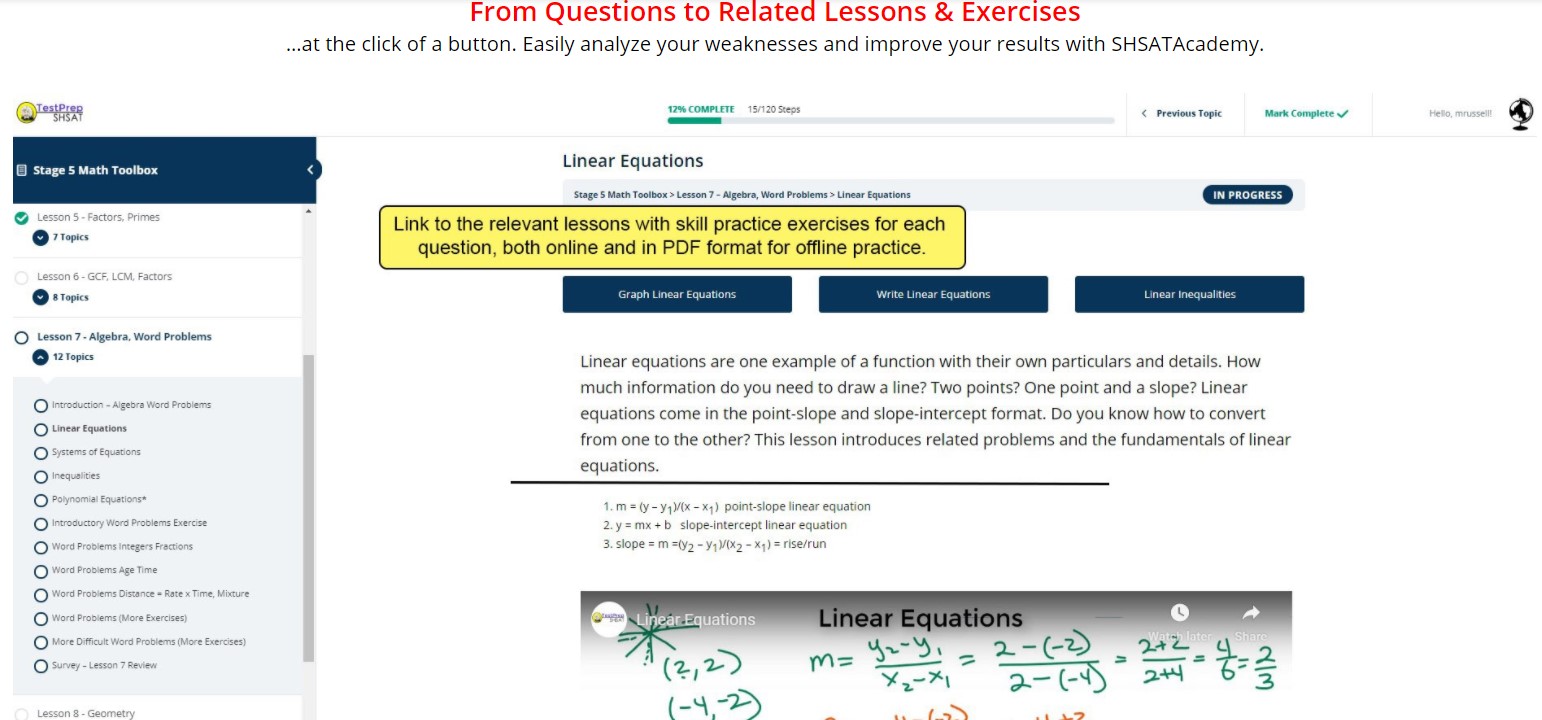 A powerful SHSAT self-study program:  One-time fee $59.99 $44.99 $29.99 $14.99.
Algebra 1 in 16 hours or less
Good students can master this core material in approx. 1 month
Master algebra skills for the SHSAT and high school.
Two weekly 2-hour classes with live instruction: $399 one-time fee.
How good is your algebra? (sample check-up test)
SHSAT ELA Plus
Unique insight into the new ELA reading exam
Learn the exam design & techniques to ace the ELA exam.
Two weekly classes with live instruction – $275 monthly
Advanced SHSAT Math
You're awesome. You don't need as much practice. You know it.
Why shouldn't you pay less and practice more challenging problems?
Two weekly 1-hour small classes with live instruction – $175 monthly
Why do families increasingly choose our programs?
Challenging material, official curriculum, expert instructors, flexibility, successful results, and our value guarantee
If you seek the best exam scores and chance for admission, we can help.
Ready for your child to become a top performer?
Match your child with the perfect program. Contact us and get started today.
Awesome Instructor!
Thank you so much for helping me study. I found that it was extremely hard to learn from my current math teacher, and you really helped me understand the material I missed. You're easy to learn from and this class has really helped me get better at algebra.

I got in!
I wanted to share that I have been accepted into Stuyvesant. I wanted to thank you for all the help that you have given me with your class. I found your classes very helpful.

I scored 1570 on my SAT!
I've been working with you guys (TestPrepSHSAT) for my Algebra 2 and Pre-Calc. On my first attempt, I scored 1570 on my SAT. I am so happy. Thank you. Thank you. Thank you.

Wonderful service!
I scored 36 on the ACT and will be attending Columbia in the fall. Simply want to say thank you for your wonderful service. The flexibility of coming home late after practice and joining class was invaluable.