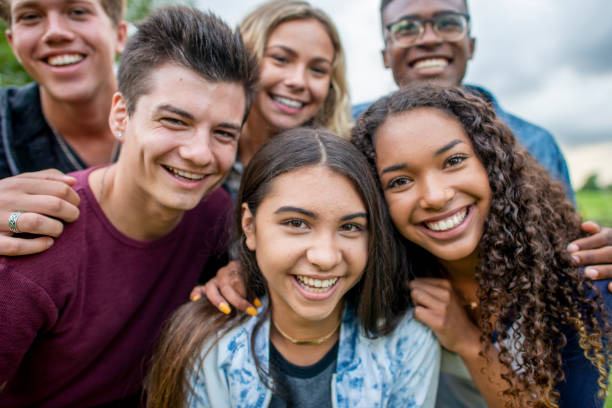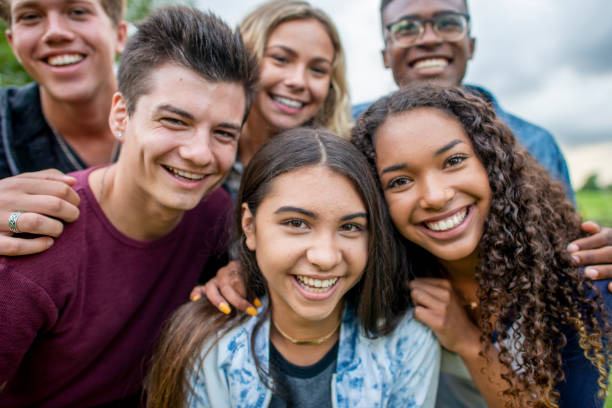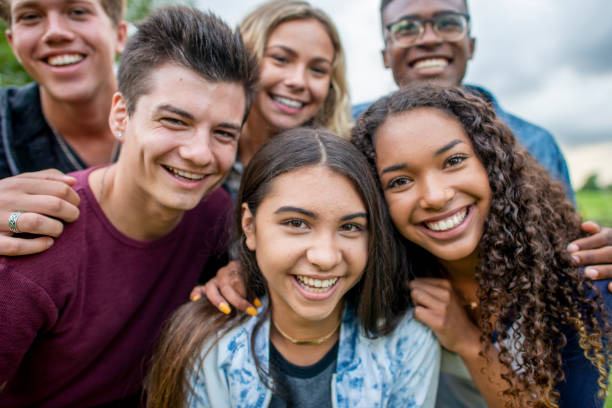 Why Us?
We know there are several tutoring options out there to choose from. Why choose TestPrepSHSAT for your SHSAT and other tutoring needs?
For starters, we deliver the highest admission rates in the industry and have been doing so since we opened our online doors in 2014. In fact, we challenge any firm to provide consistently better admission results. Give us the same quality candidate, and we will deliver equal or better results than any firm. Our small team of Ivy League and equivalent partners seek to maximize your child's growth, regardless of the starting point. Yes, there are other good firms and sometimes parents tout their high admission numbers, but be thoughtful. Not all numbers are equal. Many firms filter students at the outset based on testing, GPA, or state exam scores. Essentially, they are pre-selecting the best students from the best schools. We do not discriminate, yet we deliver nearly equivalent admission rates to Stuyvesant (approx. 5% admission rate) as we do to all specialized high schools, where admission rates are closer to 20%. It would be easy to boost our overall number to nearly 100% admission rates if we discriminated. We believe every student should have the chance to improve themselves. We do not hire summer interns from college. We do not want to be the biggest.  We want to be the option parents turn to in order to give their students the best chance to gain admission. 
Secondly, we provide a lower cost alternative for top quality tutoring. Each of our experienced, dedicated instructors has sat in your seat and grappled with the desire to give his/her child the best opportunity versus the reality of high tutoring costs in NYC. Value is part of our mission. It is one reason we are a virtual-only alternative. We seriously doubt that one firm can teach your student the Pythagorean Theorem much better or worse than any other. Both will get you to the finish line. We don't see the logic of paying the price tag for a Ferrari to drive around in a Honda. Absent the brick and mortar costs, which account for over half of most firms' operating costs, we offer a substantially better value alternative with the same quality and margins. You should be paying for education, not our high rent costs. New Yorkers pride themselves on getting the best quality at the most favorable prices. We hope you agree. Let us help your child study smarter.
Most importantly, we deliver innovative tutoring service plans. We are a small band of dedicated geeks focused on building a better mousetrap like $100 monthly SHSAT tutoring. Have you ever looked at a typical firm's summer SHSAT tutoring schedule? It is absurdly inefficient: nearly 25% of time dedicated to Part A Revising/Editing, which is under 10% of the ELA exam, nearly 100 hours in many cases covering all topics. Tutoring is by far the most expensive step in the test prep process. If your student can consistently score 50%, then chances are you do not need to pay for half of the redundant content other firms charge top dollar to provide. At TestPrepSHSAT, we help you identify the areas where you need help and let you buy only the tutoring services you need. It isn't rocket science, just common sense designed to assist your pocketbook and save students countless wasted hours. I hold dual master's degrees from M.I.T. Give me a hundred hours and I will teach your child not only the SHSAT, but actual rocket science too! Study smarter.