The SHSATAcademy Advantage
We Help You Get Started and Get Ready
SHSATAcademy Learning Advantage Program
Not sure where to begin? Intimidated by the thought of doing it yourself? We can help there as well. Let us organize and update your course program for you as you progress. Much like the proven Kumon math and reading programs, we will be there to answer questions, provide essential tutoring, and help your student learn to self-study. Moreover, we track his or her progress, provide regular updates to parents, and make sure students stick to the program.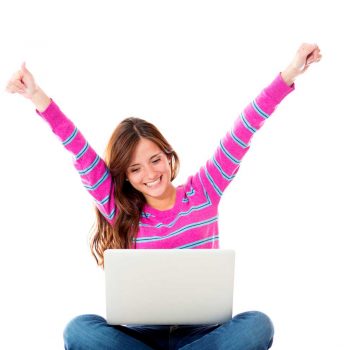 Work Smarter. Study Smarter.
Experience. Proven Results.
A great self-study platform like SHSATAcademy is the best value only if you use it. Our experience helping over 2,000 students get ready for the SHSAT has helped us build an essential program around the SHSATAcademy material to keep students motivated and help them stick to their personal programs. It isn't as simple as starting at the beginning and progressing to the end. Each student is different. Every student needs help along the way. 
Studying in Small Groups is More Effective
Small Group Classes Throughout the Week When You Need It.
Why waste time struggling through work on your own? Studying in small groups is more effective and more fun. We provide regularly scheduled online classes with our expert tutors to help answer your questions and teach your student what he or she needs to learn. Our goal is to maximize your potential for success on the SHSAT and, perhaps even more importantly, the similar future college admission exams.
Sample Weekly Class Schedule: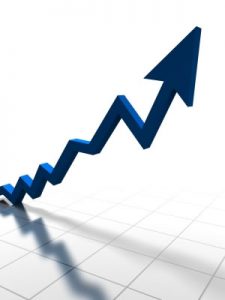 Your Learning Advantage Program
SHSATAcademy Learning Advantage Program
Modeled after the successful Kumon math and reading programs
We assess each student and structure an individual study plan.
Our instructors are available to guide students throughout
Ask questions anytime or join online classes and review sessions
Parents stay abreast of their student's progress.
Make the most of your subscription
Let us help you study more effectively
We enable students to reach their potential and self-learn
Build a foundation for college admission exams, not just the SHSAT
Beneficial for students & cost-effective for parents, only $50-100 monthly.