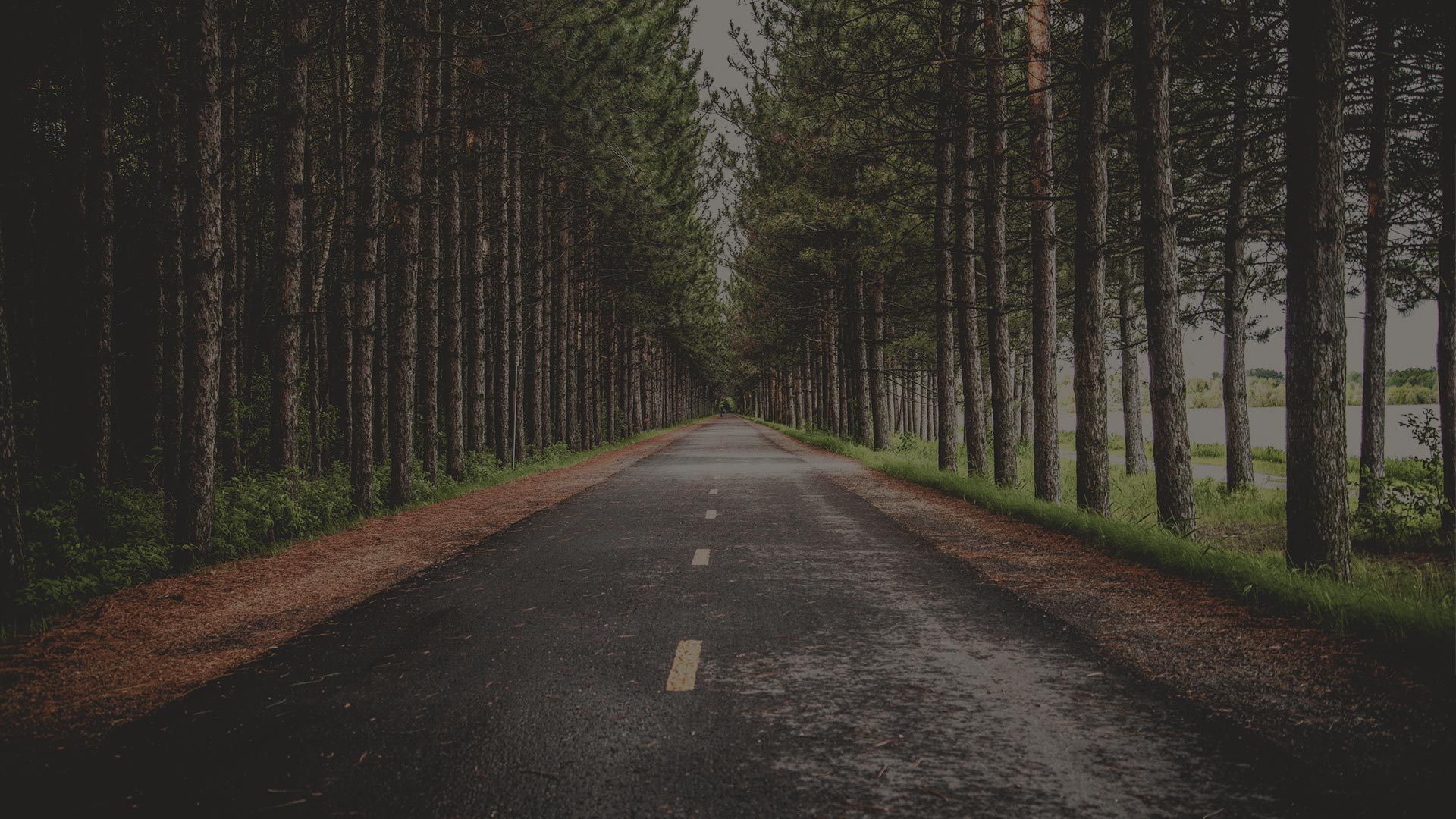 Go Further
TestPrepSHSAT Tutoring
NEXT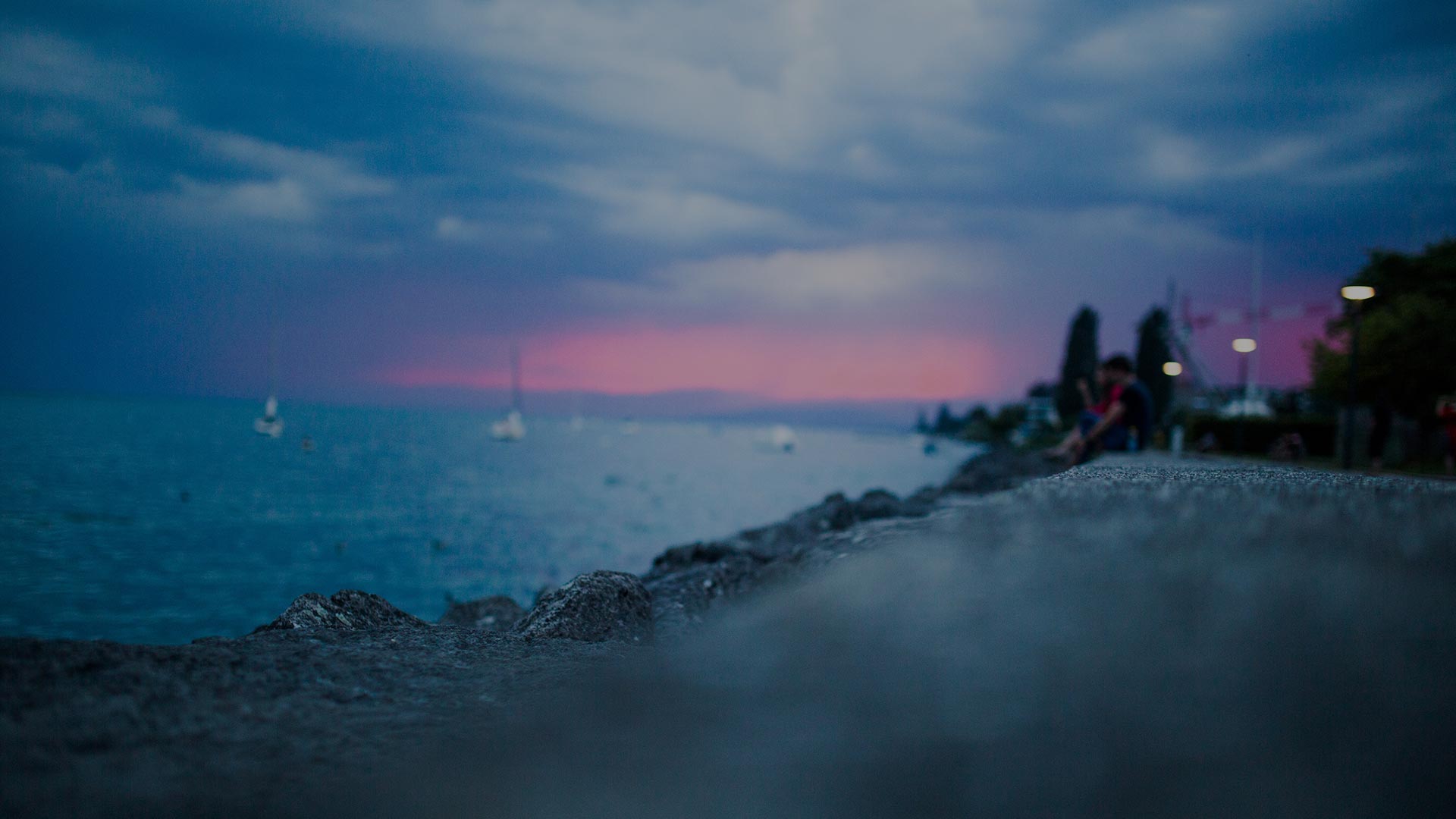 Choose Smartly
TestPrepSHSAT Tutoring
NEXT




Climb Higher
TestPrepSHSAT Tutoring
NEXT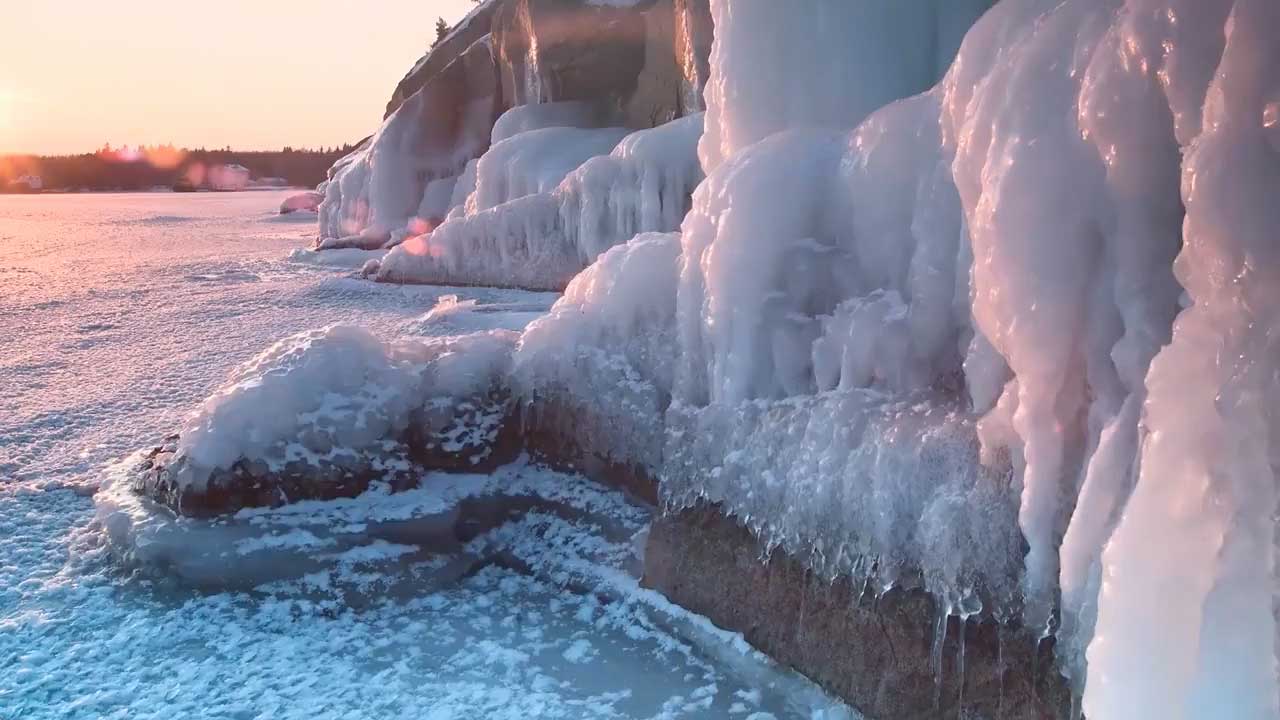 Stay Cool
TestPrepSHSAT Tutoring
NEXT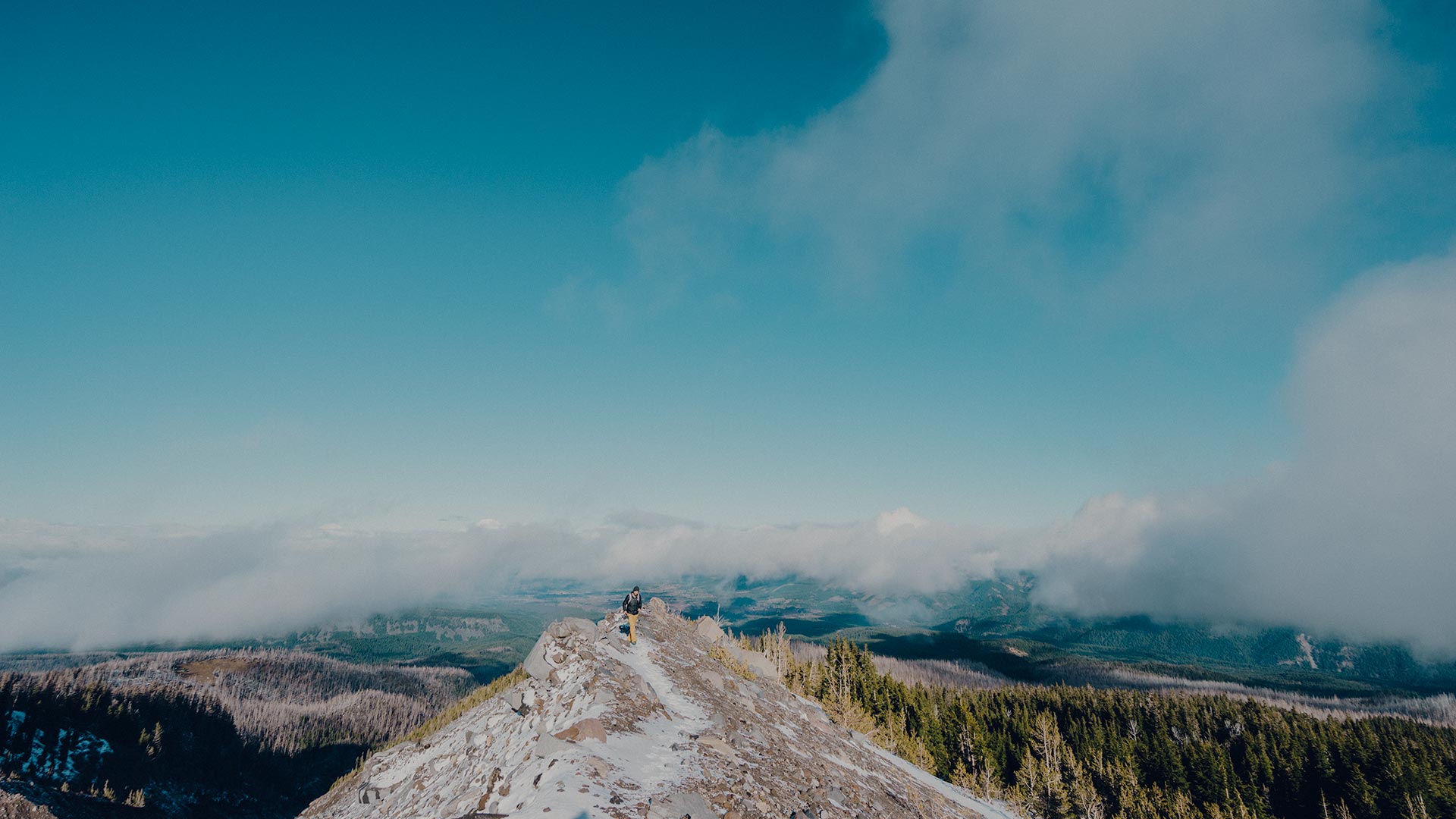 Achieve your peak
TestPrepSHSAT Tutoring
ENROLL NOW
SAT performance
Why consider us for your SAT preparation?
Our small classes are taught by top SAT scorers and target a limited group of potential elite scorers to help them achieve their goals. Unlike other test prep factories that teach to the lowest common denominator, we only accept a limited number of promising students each season and do not include more than 4-6 students per class to provide close personal attention to each student. Moreover, we deliver our SAT course for the price of most large group classes; it is like getting one on one tutoring from M.I.T. or Harvard grads for as little as $25 per hour. Any questions? Contact us directly at (917) 789-8834.
Flexible Times & Days
Class Size 1-3  ≈ $50 per hour
Class Size 4-6 ≈ $25 per hour
The unparalleled value in our proprietary process.
Our close-knit classrooms and proprietary process have developed to help each student better recognize his or her approach to different SAT questions, identify flaws in that process, and learn best practices to improve performance.  We believe this personalized focus on each student's process is instrumental to success and simply not possible in the larger, often more expensive, brand name tutoring courses. Are you paying top dollar to sit among a dozen or more students and review subject matter and answer explanations you could have read in a book? What is your plan when you, like many students, begin to master the subject material and get some practice under your belt, but you still hit a ceiling? Will you realize subject matter knowledge is only one required element for success…repetitive practice exams alone are not enough? Let us help. Our December test takers all scored over 1500, and our March test takers scored 1420 and above with a large percentage of full scorers on each exam. Contact us directly at (917) 789-8834.
| | TestPrepSHSAT | Standard Private Tutoring | Princeton Review | Kaplan |
| --- | --- | --- | --- | --- |
| Classroom Time | 25 hours | 10-20 hours | 25 hours | 18 hours |
| Class Size | 4-6 | 1 | 50 | 20+ |
| Class Term | Up to 2 months | Not Applicable | Up to 2 months | Up to 2 months |
| Experienced Instructors | 99th Percentile | Yes | Yes | Yes |
| Includes 3 Hours Private Tutoring | Yes | Yes | No | Yes |
| Price | $499 | $2000+ | $699 | $899 |
| Hourly Equivalent | $25 | $150+ | $28 | $50 |
| Individual Tutoring | $50/hr | up to $200/hr | $167/hr | $190/hr |
TestPrepSHSAT SAT classes are billed monthly with no cancellation fees and not limited to two months. The time period used is for comparison purposes only. All options detail online SAT group class test preparation courses. Prices include best available promotions for all providers as of 8/1/2018.
Available to NYC students for the first time – 99th percentile instructors, 99th percentile results
We have provided admissions test preparation to high achieving students for the most competitive high schools in the Northeast like Bergen Academies, Thomas Jefferson High School of Science and Technology, and Stuyvesant. However, until this year, we have only offered SAT courses to students at TJHSST (consistently the #1 average SAT scores in the country). This school year, for the first time, NYC students can take advantage of the same rigorous, specialized training to achieve their best on the PSAT or SAT exam.