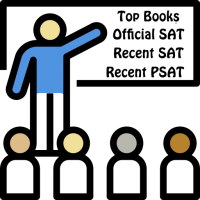 Start with the Best SAT Sources
Access recent actual SAT and PSAT exams with complete answer explanations.

Official Practice Exams

Specialized SAT & PSAT Books

Imagine all these sources housed in one platform for comparison and analysis!

SATExchange® is growing every day.
Record Your Practice Exam Results
We time and grade exams from many of the sources you use.

Anywhere you are online, on your computer or smartphone

Print the exams or u

se your book.

Get organized. Track your progress for only a few dollars per month.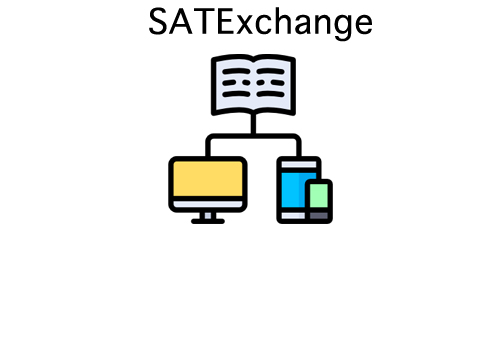 THE BEST CHOICE FOR YOUR
SAT & PSAT TEST PREP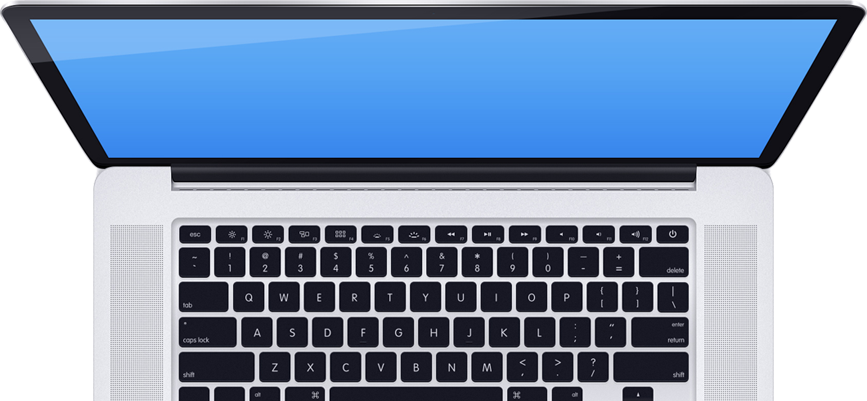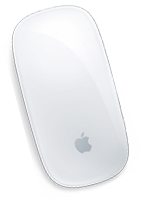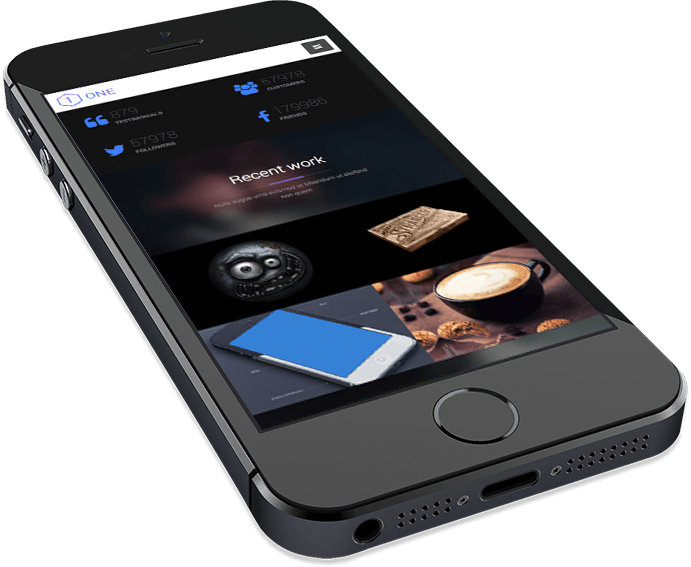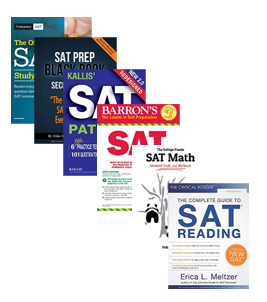 SATExchange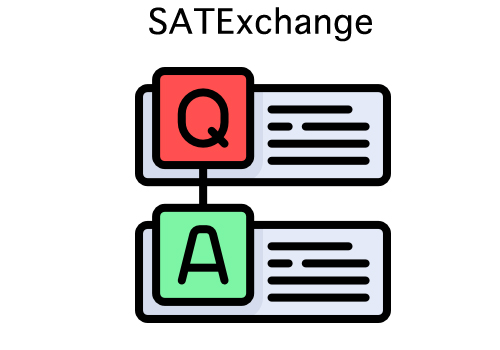 Learn the SAT Design – Unparalleled Lessons & Analysis
A full suite of tools designed to teach you the SAT, not just answer explanations.

Introductory video lessons get you up to speed on SAT subject material & exam design in only a few hours

Self Analysis Tool teaches you the most important SAT success skill—how to analyze and correct your mistakes
unique focus on helping you analyze and record the reasons for your mistakes
track and correct your mistakes in a way no other prep service can
Link directly from each mistake (or guessed answer) to related lessons & additional question examples
easily access additional lessons to understand errors that result from gaps in your subject knowledge
every repetitive question in the last year of SAT exams is organized for you to access interactively
Track questions by difficulty and category across all exams from the same source
have you ever wanted to see only the difficult questions from all the exams?
have you ever wanted to review one category of questions across all exams?
Our video/audio answer explanations are unlike any other.
easy to access and use
includes discussion of different approaches to each solution
provides the best methods to solve
Flexible, Personal Tutoring Options
Complement your training with small group virtual classes (6 student maximum).

Proprietary methods focus on identifying & correcting individual process errors.
diagnose ways to improve  your approach to different questions
interpret what different questions are asking
identify alternative solution strategies
analyze the reasons for errors and correct your mistakes
manage your time more effectively
Flexible schedule & location

99th percentile tutors

As low as $25-$50 per hour