ESSAY/SIS TJHSST TUTORIAL COURSE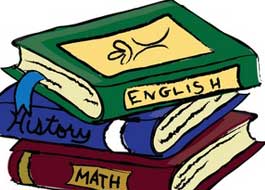 This intensive writing course provides one month of classes, including well over 10 hours of tutoring, to practice and review for the TJHST Essay/SIS semi-finalist portion of the admission process. Classes will run weekly with several classes held over the holiday week before New Years and the week after formal semi-finalists are announced. Experience our popular Essay/SIS writing class and get the leg up on the TJ semi-finals. Space is limited. Enroll today for only $34.95!
If you are not a current subscriber Contact Us directly to enroll.